Event Registration - Lake Burton Civic Association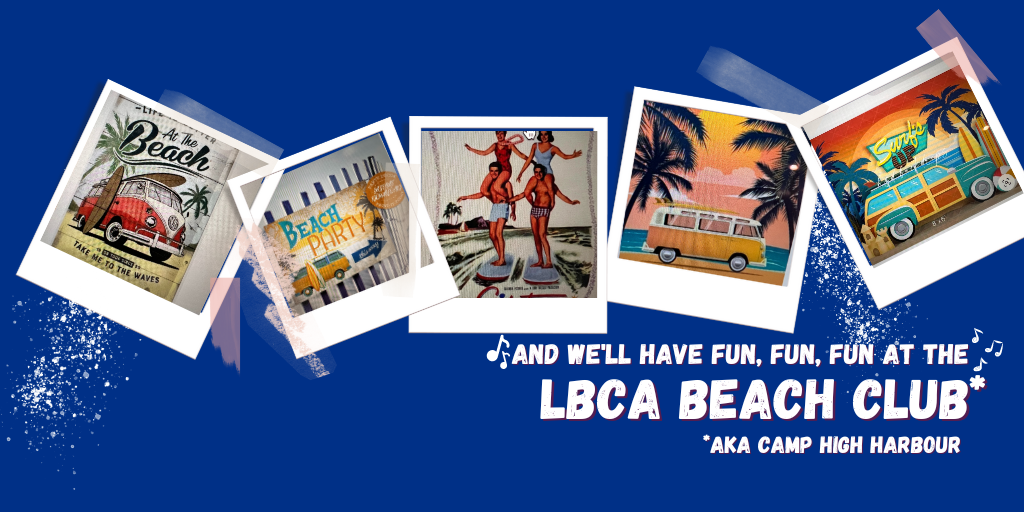 LBCA Annual Meeting and Dinner
7/15/2023
5:00 PM - 8:00 PM
LBCA Annual Meeting and Dinner
7/15/2023
5:00 PM - 8:00 PM EST
This event is not available for registration at this time


Join us for the Lake Burton Civic Association's Annual Member Dinner and Meeting on Saturday, July 15, 2023, from 5:00 to 8:00 pm at Camp High Harbour.
This is a great opportunity to meet your fellow lake neighbors, learn about the latest LBCA news and initiatives, and enjoy a delicious meal.

The evening begins with a cocktail hour and appetizers. Dinner will be served buffet-style and will feature a variety of delicious dishes. After dinner, there will be a short business meeting followed by dancing and music.

Every LBCA member receives two free meals and additional meals may be purchased for $25.
What to Expect
A fun night with your lake friends and neighbors

Cocktail hour

Buffet dinner

Short business meeting

Dancing and music
Dress Code
Casual dress for the evening. It's Retro Burton Beach Club!
(Think Beach Blanket Bingo, Beach Boys, etc.)
RSVP
Please RSVP no later than July 5, 2023 by clicking the red button.
We hope to see you there!